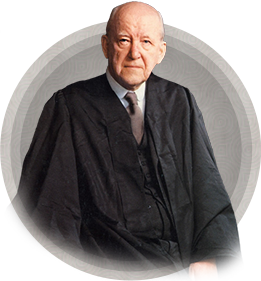 The Sermon Library of
Dr. Martyn Lloyd-Jones
David Martyn Lloyd-Jones (20 December 1899-1 March 1981) was a Welsh Protestant minister, preacher and medical doctor who was influential in the Reformed wing of the British evangelical movement in the 20th century. For almost 30 years, he was the minister of Westminster Chapel in London.
Sermon Library
Christian Sermon Series
Latest Blog Post
February 8th, 2023
We are excited to share with you some new personalization features on the MLJ Trust website. Over the past few months, we have been working hard to provide the best …
Welcome to the Martyn Lloyd-Jones Trust sermon website. As a premier platform dedicated to preserving the timeless legacy of the renowned preacher Martyn Lloyd-Jones, our website offers a comprehensive range of resources designed to deepen your understanding of Christian sermons and gospel preaching.